Episodes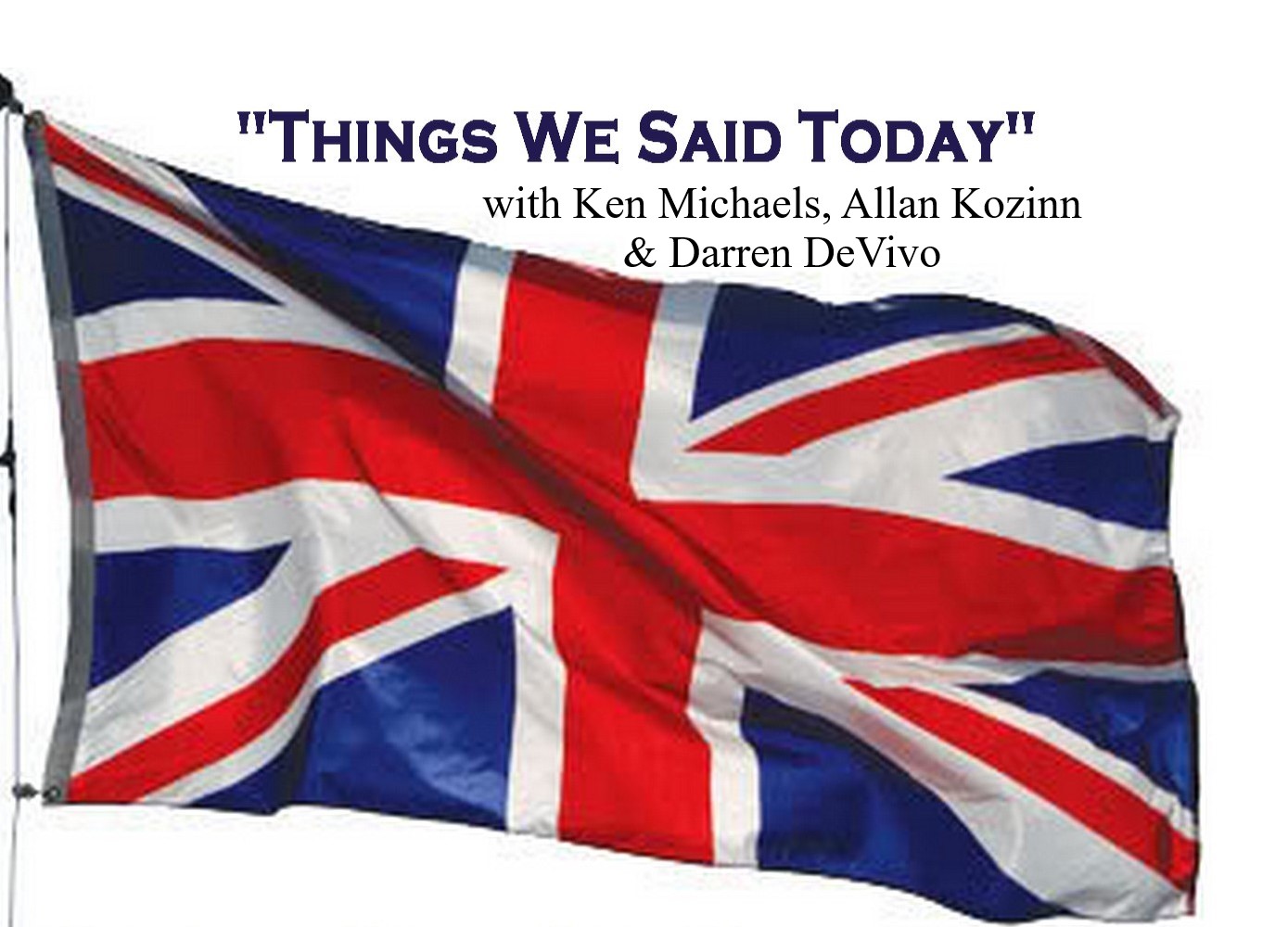 Steve and Ken review the Paul McCartney "NEW" Collector's Edition.
. 
Play Now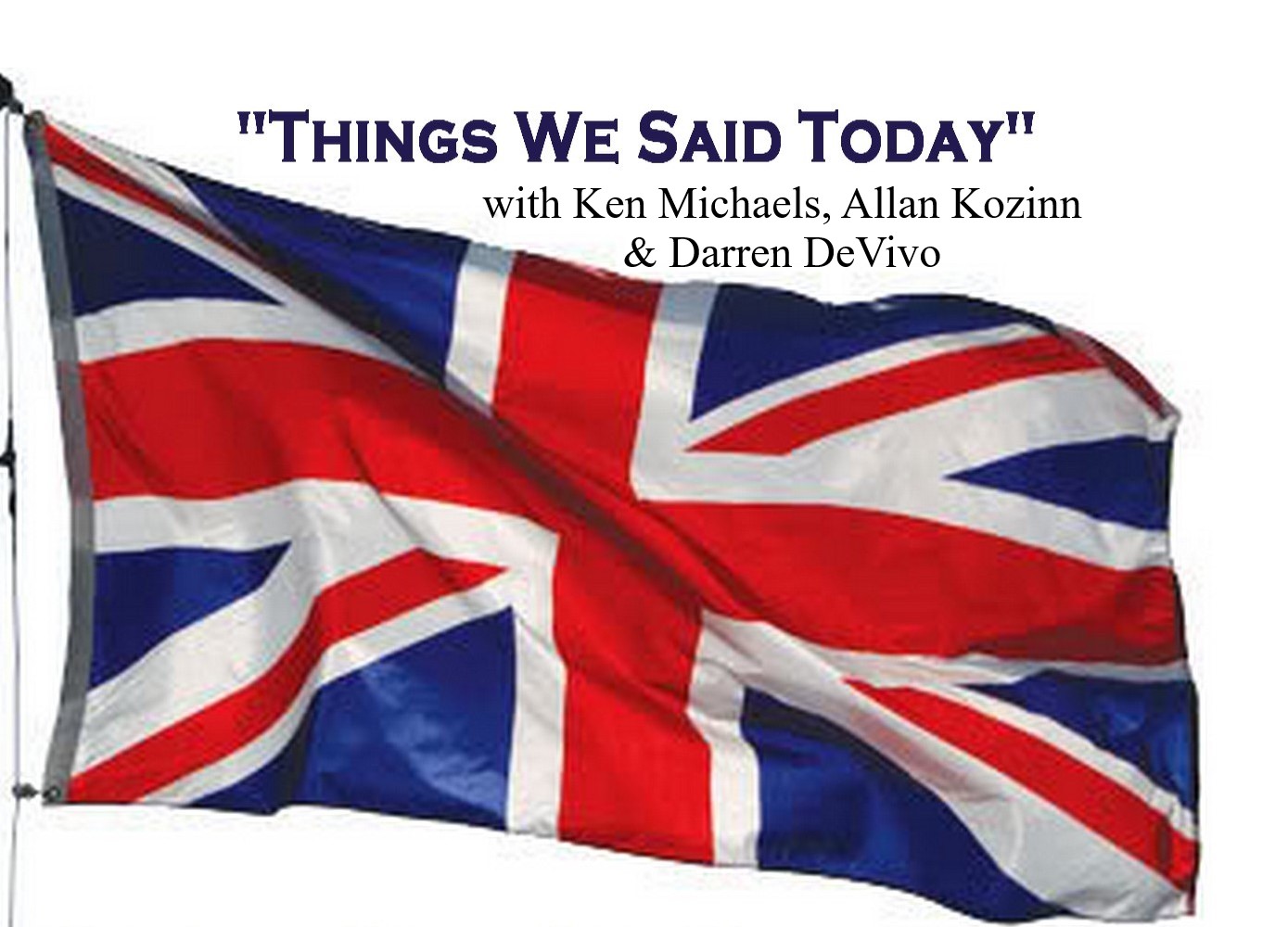 Steve Marinucci and Ken Michaels talk about the recent Fest for Beatles Fans in Los Angeles, which Steve attended and participated in. 
Play Now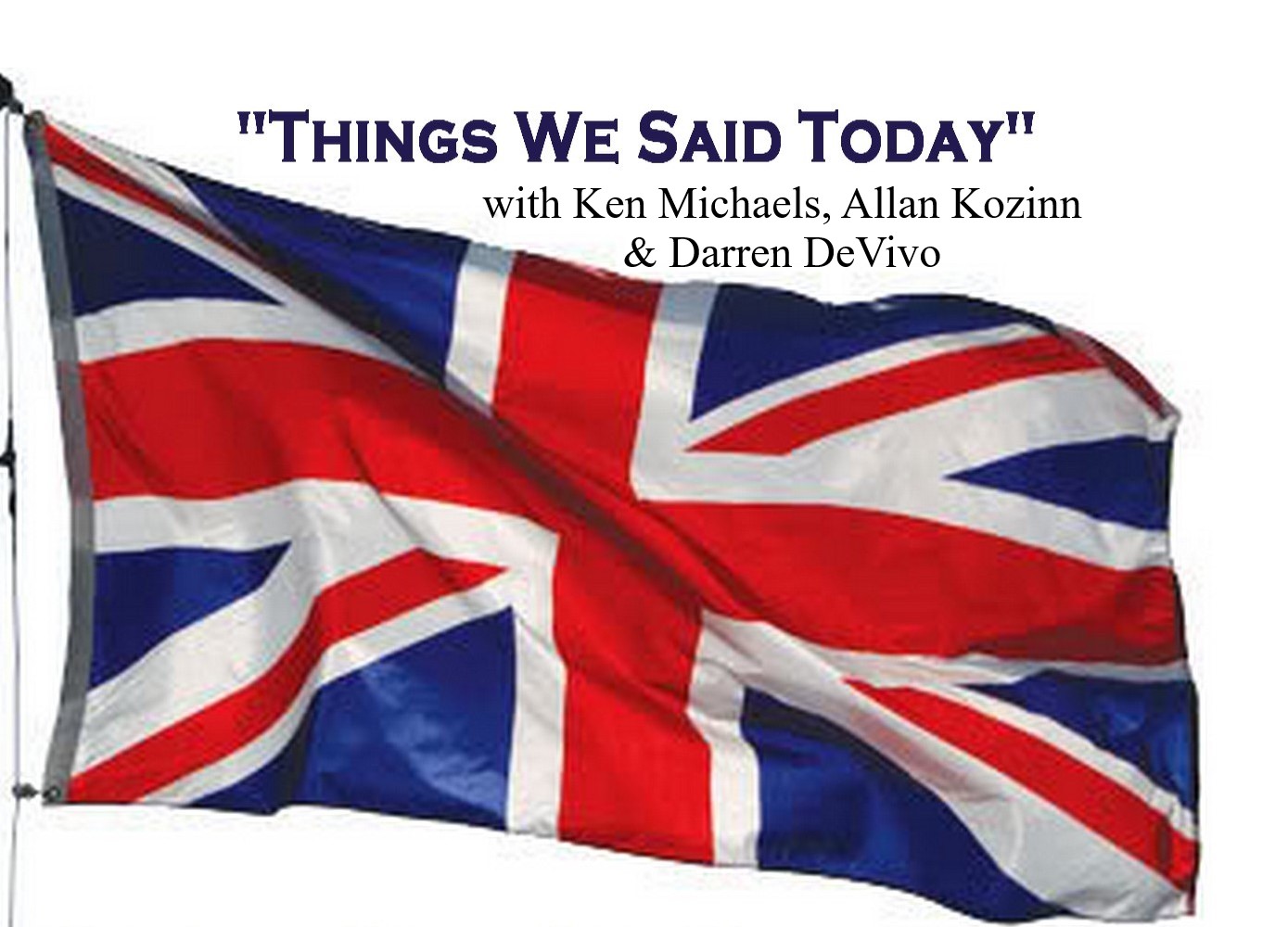 Gary Van Scyoc of Elephant's Memory talks about his new album that contains new songs and some relics from his years playing with John and Yoko, what it was like to work with them, and if we'll ever see "Live in New York City" on DVD. 
Play Now