Episodes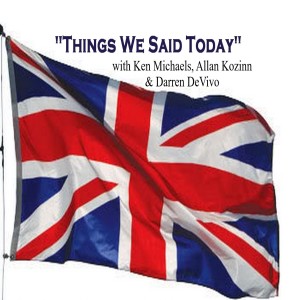 Thursday Sep 14, 2017
Thursday Sep 14, 2017
This week, your esteemed TWST hosts Steve, Allan and Ken give their reviews of Ringo's brand new "Give More Love" album. Also, this week, we feature clips of Steve's interview with Giles Martin about the recent "Sgt. Pepper's Lonely Hearts Club Band" reissue in which Giles talks about the whole project and why "Carnival of Light" and "Only a Northern Song" weren't included. And we discuss some news items, including the unreleased George Harrison song just auctioned, the upcoming Dhani Harrison tour and the new "It Was 50 Years Ago Today" DVD just out. Be sure to let us know what you think about this episode of the show or any other episode. You can send your comments directly to our email address thingswesaidtodayradioshow@gmail.com, join our "Things We Said Today Beatles Fans" Facebook page, tweet us at @thingswesaidfab or catch us each on Facebook and give us your thoughts. And we thank you for listening. Don't forget, you can stream the show from our very own YouTube page. And we invite you to please write a review of our show on our iTunes page. Be sure to check our Podbean page and on iTunes regularly for our latest shows, which usually appear each week. And we're now available through the Tune In Radio app. Be sure to subscribe to one of our providers to get first word on when a new show is available. And thanks for your support. Our download numbers have been rising and it's because of you! So we thank you very much for supporting us.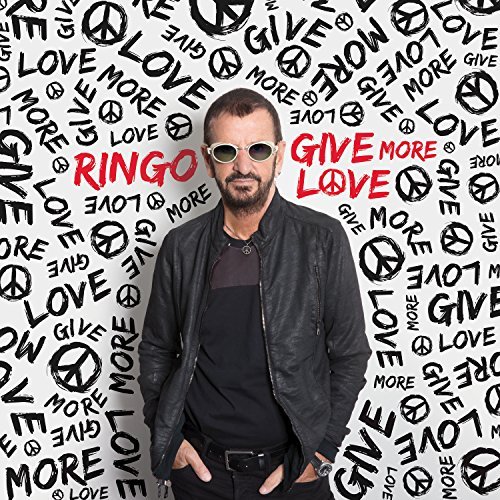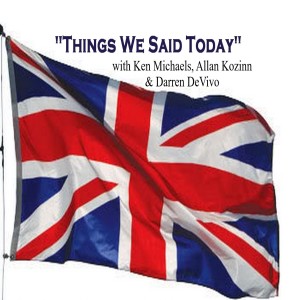 Thursday May 26, 2016
Thursday May 26, 2016
Allan, Ken, Al and Steve begin this week's episode by following up on last week's interview with Philip Norman and giving opinions about the book "McCartney: The Life," then give some thoughts about the Mark Lewisohn - Conan O'Brien interview, and the connections of Bob Dylan and Brian Wilson with the Beatles. As always, we'd love to hear from you at thingswesaidtodayradioshow@gmail.com.